Kode9 - The Radio 1 Residency 2016 Week 12 Part 2 - 25-Mar-2016
starstarstarstarstar
5

out of 5 with

1

vote total
(
Log in
to rate it)
save_alt
Download Torrent
chevron_left
Prev
chevron_right
Next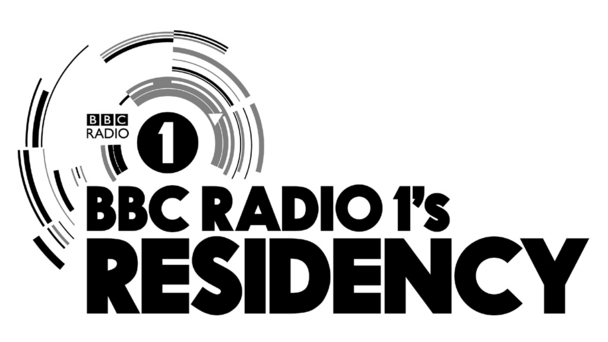 ..::The Residency 2016 Episode #12.2 (Week 12, Part 2) - Kode9::..
..::TX: 25/03/2016::..
LINEAGE:
BBC RADIO 1 LIVE STREAM
>> RECORDED WITH get_iPlayer
>> AAC EXTRACTED WITH MP4BOX
>> TRIMMED & EXPORTED WITH MP3DIRECTCUT
>> LOSSLESSLY REPACKAGED AS AN M4A FILE WITH YAMB
FILE INFO:
RUNNING TIME: 60 Mins approx
BIT RATE: 320 kbps
SAMPLE RATE: 48 KHZ
SAMPLE SIZE: 16 Bit
A STEREO Recording
..::Tracklisting::..
Babyfather - PROLIFIC DEAMONS [Hyperdub]
Diamond Black Hearted Boy - Airport Music for Black Folk [Non]
Kingdom - Punished [Fade to Mind]
zutzut - Jala [Halcyon Veil]
Section Boyz - Beama [White]
DJ Lag - Voltage [White]
Broken Haze - Fair lady [White]
JD. Reid - Roshi (feat. D Double E) [Rinse]
Ryuichi Sakamoto - A Rain Song [School]
Last Japan - Ascend (feat. AJ Tracey) [Coyote]
Terror Danjah - Saturn [Hard Drive]
DJ Marfox - Unsound [Principe]
D.O.K. - Groove VIP [Hard Drive]
DJ Rashad - Get You Burnt [Teklife]
DJ Rashad - Oh God [Teklife]
Keito - Juke Ish' 21 [Shinkaron]
DJ Tre - It's House Hybrid [White]
DJ Rashad - Lost Worlds [Teklife]
Roni Size - Formulate [Full Cycle]
King Felix - Spring03 [Liberation Technologies]
Burial - Shutta [Hyperdub]
Fhloston Paradigm - Faith [Hyperdub]
Comments. From Tribalmixes Community..
download some torrents then you can comment