Lee Burridge - All Day I Dream Of Distant Days - 19-Feb-2016
starstarstarstarstar
5

out of 5 with

7

votes total
(
Log in
to rate it)
save_alt
Download Torrent
chevron_left
Prev
chevron_right
Next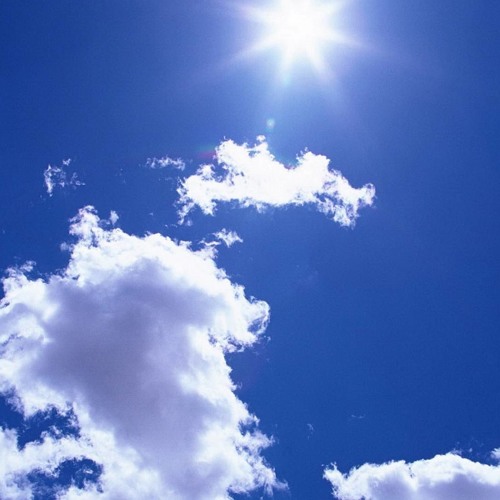 Lee Burridge says:
I recently found this mix buried in my iTunes. I made it with All Day I Dream in mind around the time the events started in June 2011 (those being the now distant days the title speaks of!). As we drift through winter I thought you might enjoy some twinkles and longing melodies to brighten those grey skies and let a little imagined sunshine in. Close your eyes...
Find more music from
Lee Burridge
.
Comments. From Tribalmixes Community..
download some torrents then you can comment