Applescal - Under A Clouded Sky - 17-Apr-2013
starstarstarstarstar
5

out of 5 with

1

vote total
(
Log in
to rate it)
save_alt
Download Torrent
chevron_left
Prev
chevron_right
Next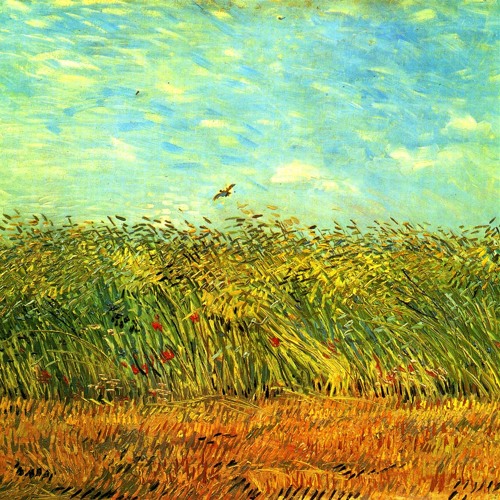 Duration: 1.21.26
If your a Max Cooper fan then your going to love Applescal.A dutch producer remixer who as remixed for Max Cooper & Nick Warren also Sasha, Hernan Cattaneo, Laurent Garnier and Anthony Pappa have already played his music in their sets.He has a new album out (http://atomnation.bandcamp.com/album/dreaming-in-key-full-album) with a unique sound and a lot of passion this youngster is tipped as one of the most upcoming talents in the scene.
lusine - another tomorrow
applescal - the petrolizer
coma - my orbit (dauwd remix)
applescal - fab 40
john talabot - when the past was the present (pachanga boys remix)
trinity & beyond - wasted time
applescal ft lanny may - wise noise on time
blue daisy and anneka - raindrops (john talabots cosmic rework)
sisy ey - aint' got nobody (tonik remix)
applescal - spring and life
norwell - expose (applescal remix)
mattheis - prism 2
baths - miasma
applescal - el diablo
jacques greene - another girl
http://www.facebook.com/applescalofficial
Find more music from
Applescal
.
Comments. From Tribalmixes Community..
download some torrents then you can comment