Pole Folder - That's Pole Folder WPP Podcast 57 - 09-Feb-2013
starstarstarstarstar
5

out of 5 with

3

votes total
(
Log in
to rate it)
save_alt
Download Torrent
chevron_left
Prev
chevron_right
Next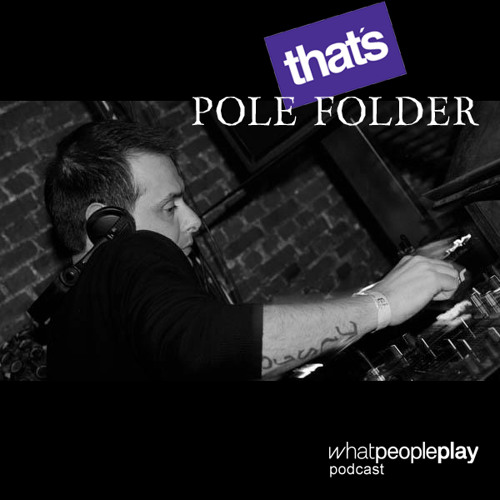 Pole Folder is a Belgian electronic musician and live club performer and label owner based in Brussels. We are exited to host this inspired mix of the Rework label boss in our Podcast series. Tracks included from Prins Thomas, Jimpster, John Talabot & many more... enjoy!
http://www.polefolder.net/
http://www.myspace.com/polefolder
http://www.facebook.com/polefolder.official
Find more music from
PodCast
,
Pole Folder
.
Comments. From Tribalmixes Community..
download some torrents then you can comment