The Anjunadeep Edition 352 - with Olan - 03-Jun-2021
save_alt
Download Torrent
chevron_left
Prev
chevron_right
Next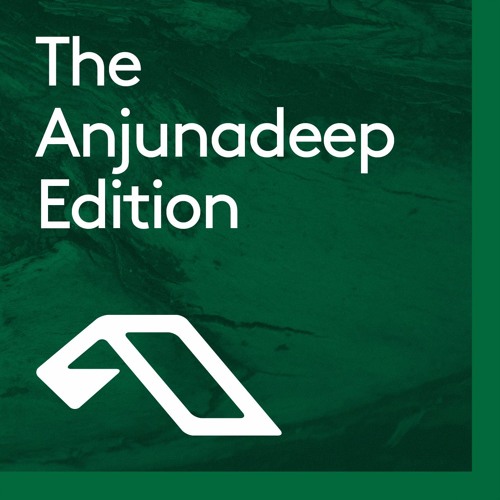 Tracklist:
1. CRi 'Never Really Get There [Olan Remix]' (Anjunadeep)
2. Maya Jane Coles 'Something In The Air [Dark Sky Remix]' (Hypercolour)
3. KiNK 'Leko' [Session Victim Remix]' (Burek)
4. Tibi Dabo 'Komorebi' (Crosstown Rebels)
5. KISLO 'Mandala [Icarus Remix]' (Future Classic)
6. Jasper Tygner 'Kashmer' (Needwant)
7. UNKLE 'Farewell [Amtrac Remix]' (UNKLE)
8. Luttrell Windowscene' (Anjunadeep)
9. Bonobo 'Duals' (Ninja)
10. Caribou 'Sunny's Time [LOGIC1000 Remix]' (Merge)
11. Mild Minds 'VIEWS [Laurence Guy Remix]' (Foreign Family Collective (COUNTER))
12. minds&machines 'Stay' (minds&machines)
13. Jody Wisternoff, Diemantle, DJ Die 'Here To Stay [DieMantle Extended Rethink]' (Anjunadeep)
14. Bicep feat. Clara La San 'Saku' (Ninja)
15. MJ Cole 'Maestro' (Alkaane)
16. DJ Tennis 'Intercooler' (Life & Death)
17. BRONSON feat. Gallant 'Know Me [TSHA Remix]' (Ninja)
Comments. From Tribalmixes Community..
download some torrents then you can comment
no comments yet, be the first to comment!!