Armin van Buuren - A State of Trance Episode 016 to 028 - 2001
starstarstarstarstar
5

out of 5 with

1

vote total
(
Log in
to rate it)
save_alt
Download Torrent
chevron_left
Prev
chevron_right
Next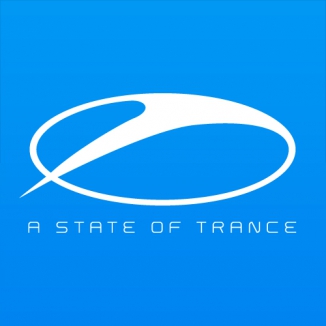 This is the second part of A State of Trance episode from ID&T Radio for 2001.
Thanks to Techno Moon website to provide them to me & let me share with all of you
Hope you enjoy them like me
Find more music from
A State of Trance
,
Armin van Buuren
.
Comments. From Tribalmixes Community..
download some torrents then you can comment
no comments yet, be the first to comment!!