Henry Saiz - Live @ Where is the Afterhours ? - 29-Aug-2020
starstarstarstarstar
5

out of 5 with

1

vote total
(
Log in
to rate it)
save_alt
Download Torrent
chevron_left
Prev
chevron_right
Next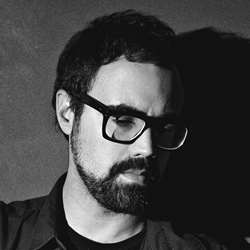 Artist: Henry Saiz
Show: Live @ Where is the Afterhours ?
Genre: Progressive House
Duration: 1:27:36
Bit rate: 128 kbps
Size: 80 MB
Date: 29-Aug-2020
Track List: n/a
Find more music from
Henry Saiz
.
Comments. From Tribalmixes Community..
download some torrents then you can comment
no comments yet, be the first to comment!!