Lemon8 - Live @ United We Stream Brighton #027 - 05-Jul-2020
save_alt
Download Torrent
chevron_left
Prev
chevron_right
Next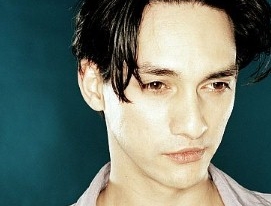 Artist: Lemon8
Show: Live @ United We Stream Brighton #027
Genre: Progressive House
Duration: 59:21
Bit rate: 192 kbps
Size: 81 MB
Date: 5-July-2020
Track list :
Roswitha & Merlijn Nash - Levante (Original Mix)
E.F.G. & Neptun 505 - Conga Bar (Original Mix)
Matter, Dimuth K - Mescalito (Original Mix)
Dimuth K & Shannon Davin - Horus (Subandrio Remix)
Mark Youssef & Novikoff - Last Night On Earth (Lemon8 MeloTech Remix)
Missus - Sonzera (Original Mix)
The Chemical Brothers - Do It Again (Made In TLV Remix)
DJ Macintyre & Juan Ibanez - Astral Journey (Lio Q Remix)
Platunoff - Agraba (Lemon8 Remix)
Joe Smooth - The Promised Land (Club Mix)
Find more music from
Lemon8
.
Comments. From Tribalmixes Community..
download some torrents then you can comment
no comments yet, be the first to comment!!