Selfora - Psyunion 001 (ReunionFM) - 18-May-2020
starstarstarstarstar
5

out of 5 with

2

votes total
(
Log in
to rate it)
save_alt
Download Torrent
chevron_left
Prev
chevron_right
Next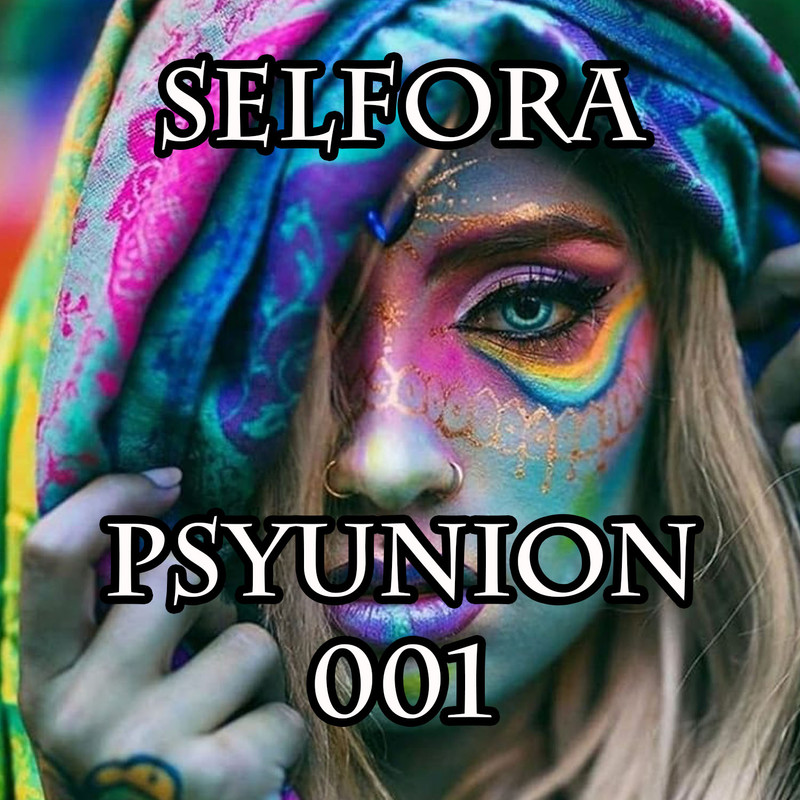 Artist: Selfora
Title: Psyunion 001
Source: ReunionFM (#HungarianTranceFamily)
Lenght: 1 hour
Bitrate: 320 kbps
Codec: MP3 Layer 3
Genre: Psytrance
Tracklist:
01. Omiki - Balkan (Original Mix)
02. Ranji vs. Terra - Aura (Original Mix)
03. E-Clip - Overload (Bellatrix Remix)
04. Liquid Soul and Zyce feat. Solar Kid - Anjuna (Vegas Remix)
05. Waveform vs. Aquafeel - Deep Dive (Original Mix)
06. Astrix and Freedom Fighters - Burning Stones (Original Mix)
07. Space Tribe & Volcano - Homo Sapiens Extraterrestrials (Original Mix)
08. A-tech and Exolon - Code Of Mother Gaia (Original Mix)
09. Invisible Reality - The Oracle (Original mix)
10. Cosmic Tone - Physical Sounds (Original Mix)
Coming soon is lossless quality too (in .flac from the DJ)!
Comments. From Tribalmixes Community..
download some torrents then you can comment
no comments yet, be the first to comment!!