orteM - December 2018 - 02-Jan-2019
starstarstarstarstar_half
4.5

out of 5 with

2

votes total
(
Log in
to rate it)
save_alt
Download Torrent
chevron_left
Prev
chevron_right
Next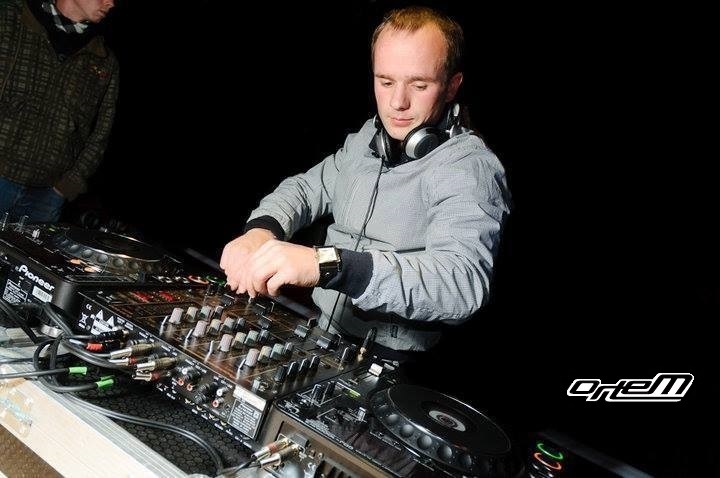 FB
Track list:
1. Under My Skin (Raw District remix) by blaktone
2. Ecliptic by CRUXZ & Evegrem
3. In Crescendo (Michael A remix) by Julian Rodriguez
4. Tease (Li-Polymer remix) by Starkato, TH;EN
5. Alpha by Nicolas Rada
6. The Far Bridge (Antrim & Analog Jungs remix) by Rich Curtis Dj
7. Amado by Nordfold / BudaKid
8. Immersion by GMJ/RPO
9. Father Of All by Paul Deep (AR)
Soundcloud link:
https://soundcloud.com/djortem/ortem-december-2018
Mixcloud link:
https://www.mixcloud.com/ortem/ortem-december-2018/
Comments. From Tribalmixes Community..