Carl Cox - Dancing Astronaut Radio 100 - 21-Mar-2014
starstarstarstarstar
4.8

out of 5 with

4

votes total
(
Log in
to rate it)
save_alt
Download Torrent
chevron_left
Prev
chevron_right
Next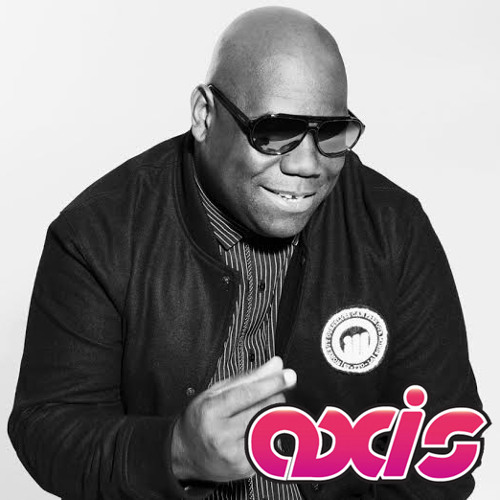 Carl Cox - Dancing Astronaut Radio 100 - 21-Mar-2014
Quote: Dancing Astronautís Axis radio has grown a lot since its inaugural broadcast in 2012. What began as a simple in-house mix for exposing the latest and greatest in dance music, quickly evolved into a showcase of talent from all corners of the dance music spectrum. For our centennial broadcast, the legendary Carl Cox graces the Axis decks with his patented brand of gripping tech and house grooves, setting off the next 100 episodes with a poise and style that only the man himself could muster. The perfect warm-up to any trip to South Beach, Coxís addition to the Axis legacy embodies the true soul of the dance music movement.

Length: 01:01:36
Tracklist
Trancesetters - The Search (Remastered) [KLING KLONG]
ID - ID
Tom Flynn - Do You Like Bass
Julien Chaptal - Illin
NiCe7 - Bassline Soldiers (Pirupa Remix)
Angel Alanis - Do You Like The Way You Feel When You Shake?
Trevor Rockcliffe - Give Up The Funk
Cevin Fisher vs. On/Off - The Way We Used To vs. The Mile
Roberto Capuano - Vertigo
Jerome Sydenham feat. Quell - The Jockey
Sander van Doorn - Ninety
ID - Music Is The Answer (ID Remix)
ID - ID
Mark Knight & Funkagenda - Man With The Red Face (Rene Amesz Remix)
Oliver Deutschmann - Breakdown (Steve Rachmad Remix)
Nicole Moudaber - The Road To Transformation
CeCe Peniston feat. Joyriders - Finally (ID Remix)
Find more music from
Carl Cox
.
Comments. From Tribalmixes Community..
download some torrents then you can comment